We aim to encourage our volunteers to participate in social responsibility projects of our association, to share their experiences with local youth, to exemplify them and to encourage and encourage young people to participate in the projects of Erasmus + Program.
While our local youth will be exemplary and inspiring, our foreign volunteers who will work with us will learn the working system of our association, actively carry out projects with us and thus increase their employability in their countries as a qualified youth worker in the medium and long term.
---
Noelia Marrero
I feel very happy in LIDOSK. My long volunteer is being an incredible experience. Antalya is a very beautiful place, my fellow volunteers are very nice and together we have organized picnics, going to the beach, hiking to see the waterfalls, rafting, visiting other nearby cities and many more activities. In Lidosk, during the week we work in the Kindergarten, we visit the fish research, which is a very interesting place, and we work with young people in the speaking clubs in the youth center. We also have Turkish classes, and we can propose activities that we like, for example I am taking Spanish classes. I am learning a lot and improving as a person.
This is a great experience to travel, learn about other cultures and improve as a person. Thank you for the opportunity.
---
Marina Merchan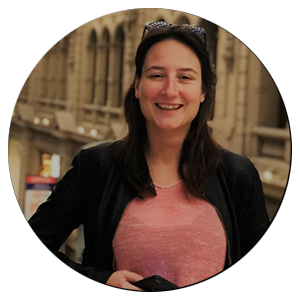 My name is Marina, I am 29 years old and I come from Italy. I started in Octuber my volunteering in the European Solidarity Corps (ESC) with LIDOSK organisation, in Antalya. I am really glad to volunteer with them, doing a lot af different activities, and I am really excited to discover this amazing region. I think this is a great opportunity to grow and develop my skills. I am ready for this new adventure!